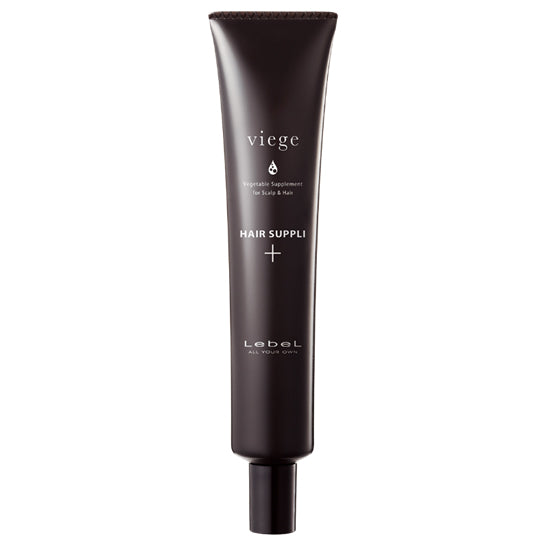 Viege Hair Suppli+ (40ml)
$10.00 SGD
Simple and effective hair treatment that restores lipids in the hair to satisfy the needs of mature women.
Restores the internal resilience of the hair shaft that hollows out with time while intensively treating cuticle resilience.
Specially developed for weak and thinning hair ends, as well as hair that is constantly exposed to perm and coloring. 
Provides both natural bounce and suppleness to the ends for better manageability.

Weekly in-home hair supplement treatment (about four treatments) protects the suppleness and resilience of the hair condition following the Hair Suppli Menu. 

How To Use: 
After shampooing, lightly squeeze out any excess moisture from the hair. 

Apply an appropriate amount from the hair ends and spread evenly throughout the hair, and then rinse well.